Marriage Restoration
Results & Testimonials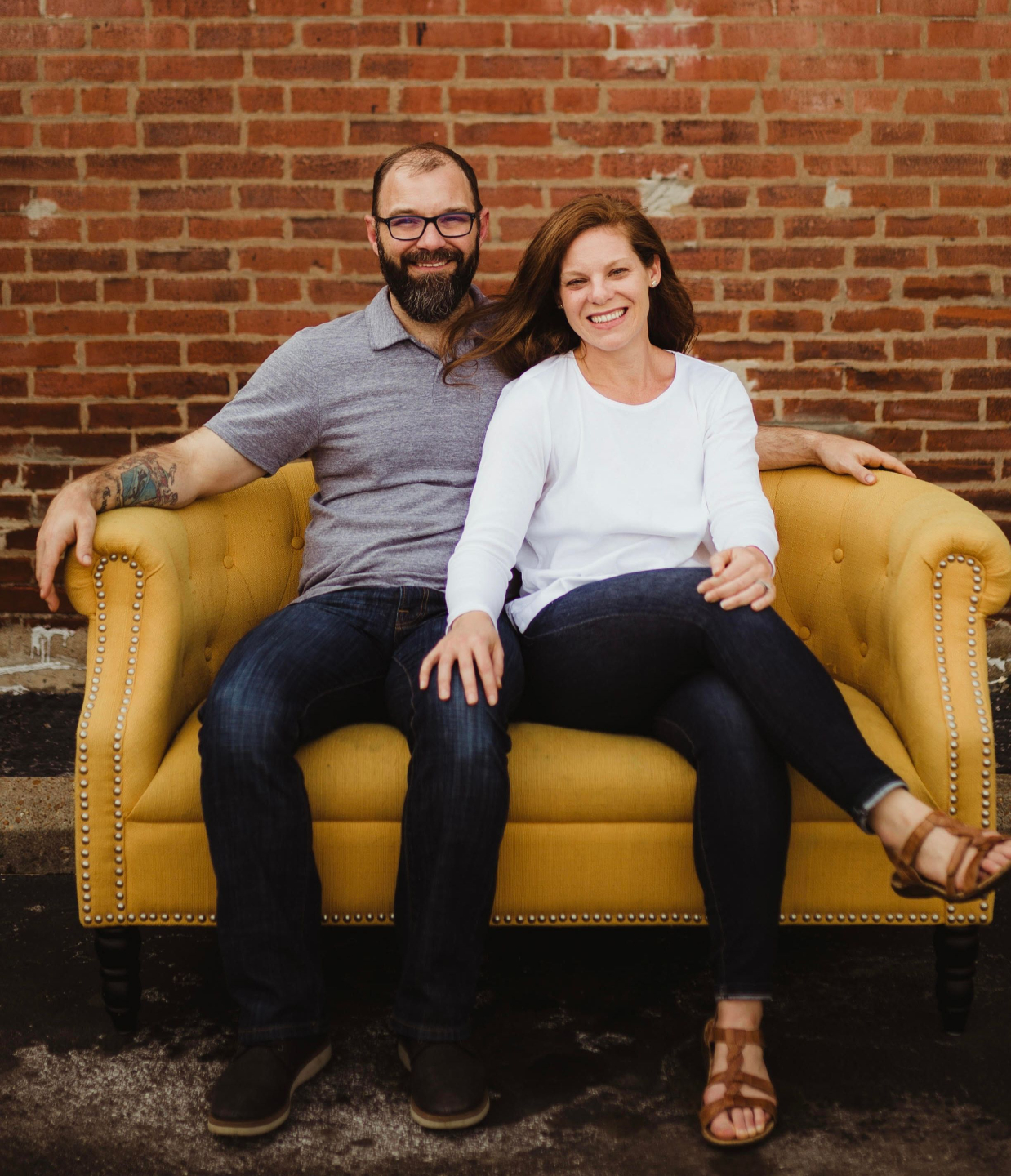 "I recommend the Marriage Restoration course for every couple in any stage of marriage, whether it's a preventative measure before you have marital issues, maintenance for a healthy marriage, or in saving a troubled marriage. The content is relevant, comprehensive, thorough, and well worth the work you put in. I felt like all bases were covered for a healthy, thriving marriage. Mike and Jen are very professional and passionate about building up and strengthening marriages. I felt like we were in great hands through out the whole process. My husband and I came out with improved communication skills and ways for handling conflict. It brought us closer and I'm so grateful for that. I'm very happy with our experience."
Aaron & Lindsay T.
"Plenty of programs will give you procedures and preferred outcomes for your marriage. But this one is different. It takes you through a rigorous process that asks the important questions, especially the toughest ones and demands a serious commitment to do the work. The dedication, honesty, grit, love, and faith they ask of every couple to bring to this program is exactly what is needed to build the marriage God wants us to have."
Addison & Katy M.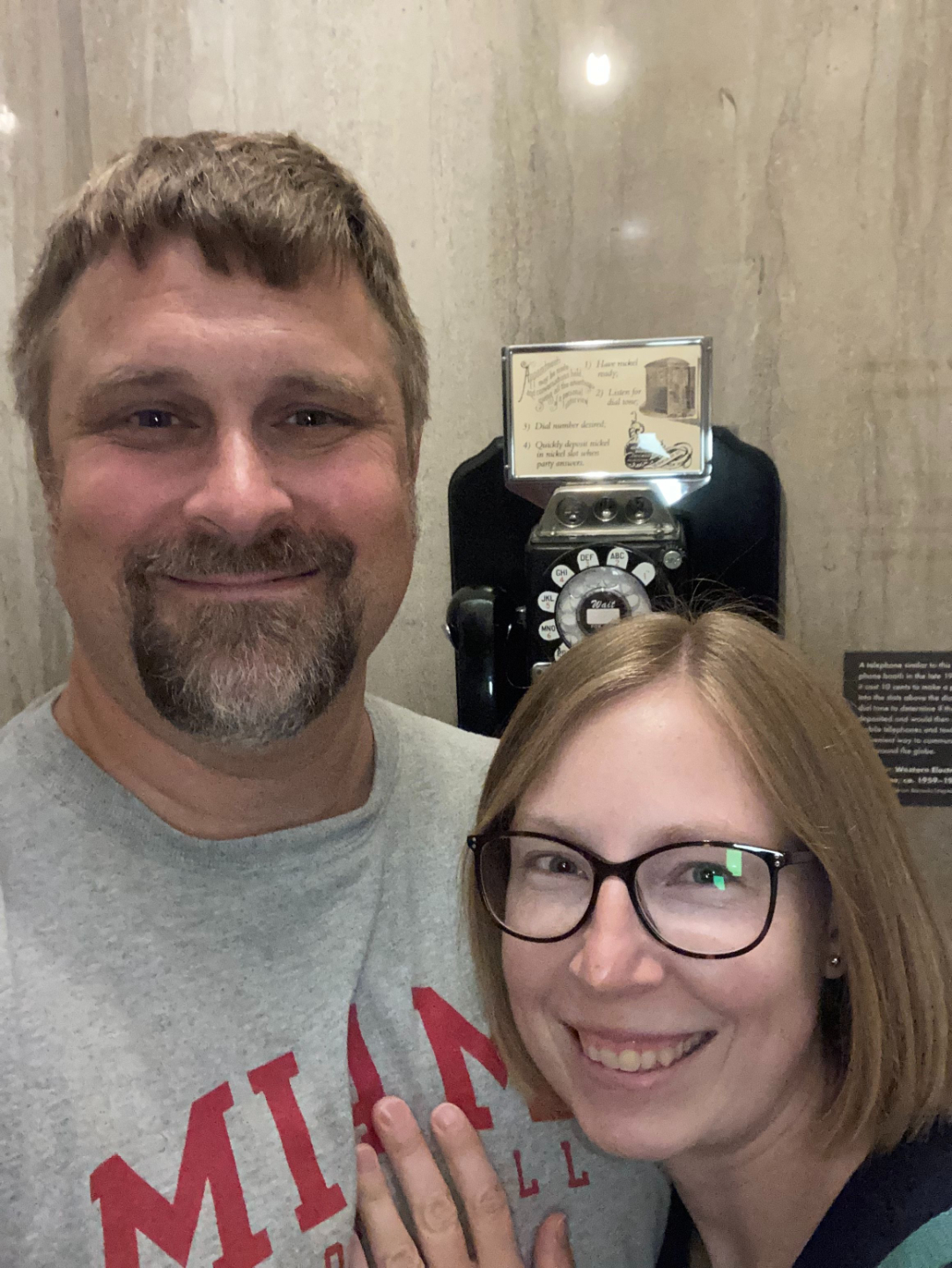 "My husband and I have been able to connect on such a deeper level through this course. We found this invaluable and learned so much that I truly believe will positively impact us for the rest of our lives. Mike and Jen are vulnerable and helped us get more vulnerable too. They do a great job of giving us practical tools to help common conflicts that every marriage deals with. After these 12 weeks I believe we have had major breakthroughs in so many ways! This experience has been an answer to so many prayers and we're glad we put in the work and dedicated the time. We are worth it. Thank you Mike and Jen, may God bless you guys, our marriage and so many other marriages through this process!"
Pat & Daryn A.
"Marriage Restoration Retreat blew our minds! We have been to a few Marriage conferences and retreats but this was by far the best one! We were given amazing practical tools to use in a daily routines. Tools that are helping us listen and be listened to, tactics on stopping disagreements quickly, tools to forgive, and to feel more loved and connected!! We highly recommend Marriage Restoration. This was definitely a weekend that changed our lives!."
Jonathon & Renata I.
Results that Make A Difference
Improved
Intimacy 
Couples who complete the program report deeper connection and more intimacy with their partner.
Conflict
Management
Couples who complete the marriage restoration program report the ability to resolve their conflict faster and stop the fighting swirl they have been experiencing.
Meaningful Communication
Couples who complete the program report stronger and more meaningful communication in their marriage. 
Commitment to Forgiveness
Couples who complete the program report an increased desire and commitment to forgiving their spouse for past hurts.
Marriage Restoration Testimonials
"It was like a healthy marriage boot camp for my husband and I and sooo fun to go through together!! We learned so many tools that we use on a daily basis, in our 11 years of marriage, we've never been more of a team than we are now because of this program! It's a commitment to take the course but if you have a group to do it with, it is so worth the time to complete it! I am so thankful for it."
-Daryn A.
"We did the marriage restoration to be better spouses. The program did not disappoint. We were provided with great tools for hard conversations. In addition, the hard conversations are assignments so they cannot be avoided. Our marriage has grown in the 12 weeks in biblical and healthy ways."
-Aaron T.
"This program went beyond the usual goals and procedures for a better marriage. It actually guides you through the process of asking hard questions and undergoing difficult exercises to find and heal the problems in your marriage. This program requires dedication, faith, grit, honesty and love to complete. The reason it works is because that's exactly what marriage requires as well. I cannot recommend it strongly enough."
-Addison M.